Around Bosco: Christmas Around The World, A Show Of A Lifetime, Arrives At Bosco
by Pedro Ochoa
For the first time in history, St. John Bosco will light up its 36-acre campus and invite the community to come enjoy a contactless, socially distant Christmas Lights Experience!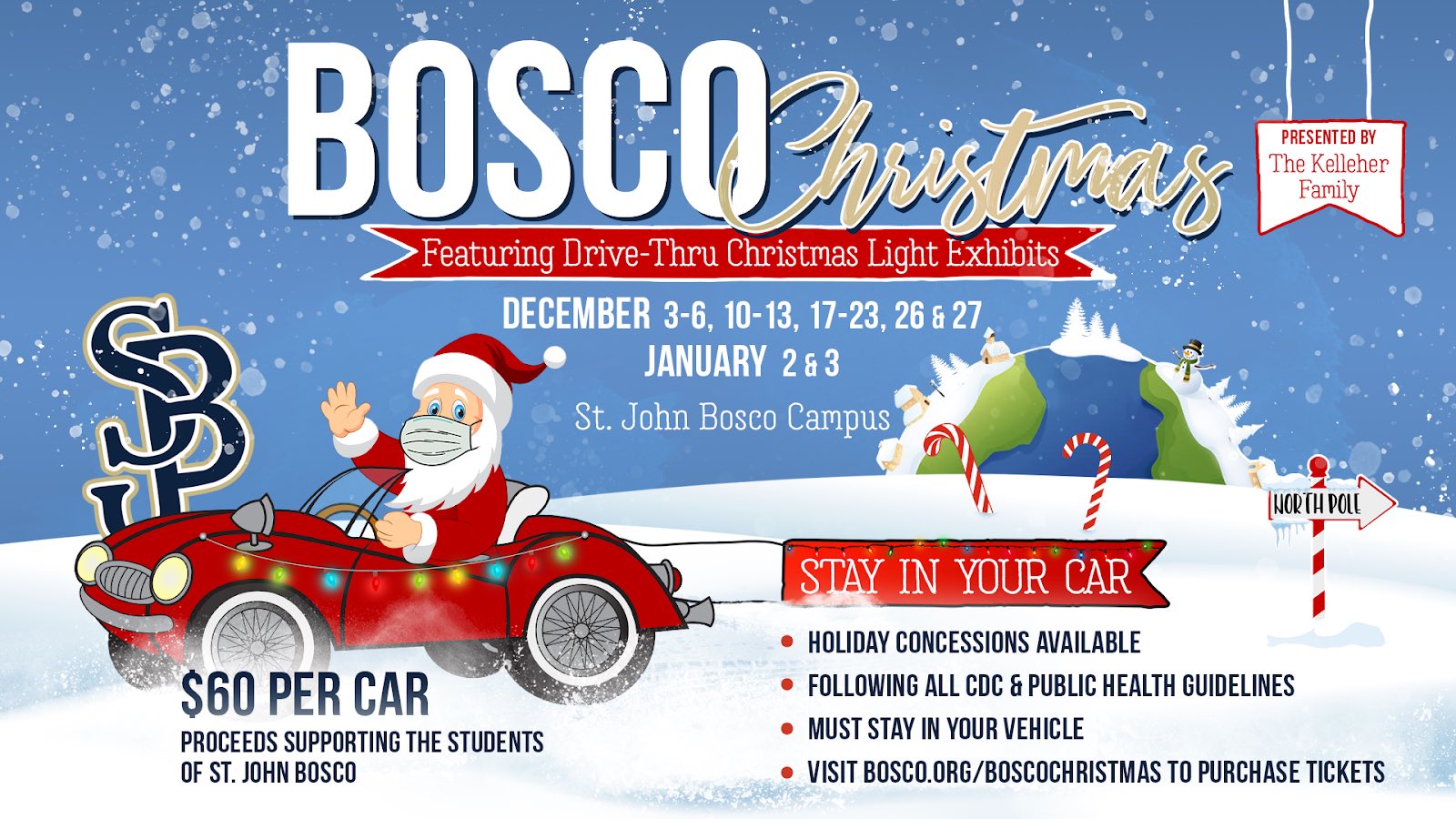 The biggest St. John Bosco fundraiser of the long 2020 year has officially begun! St. John Bosco has always been known for their involvement with the community. Some of the main events that they have hosted have been annual Tree Lighting and the Día De Los Muertos celebration.
Due to the Covid-19 guidelines, Bosco has been unable to do many involved community events. This is why this big Drive-Thru Christmas Lights Exhibit is so important. This is a once in a lifetime opportunity to view the new lit up 36 acre campus! Not only will you be able to view the beautiful Christmas lights, but you will also be supporting Bosco Student-Life, as all of the proceeds will go towards the students!
Some are even saying that this Drive-Thru Christmas Lights Exhibit is better than the ones at the Dodger Stadium! Being that this is St. John Bosco's first time doing something like this, this is a groundbreaking event for us!
This new event is amazing! With new and exciting lights at every corner, and with the Bosco's very own marching band performing!
The prices start at $60 per car with all of the proceeds going towards the students. Bosco has made sure that the Covid-19 guidelines are being followed. There will be plenty of holiday goodies available for purchase as well!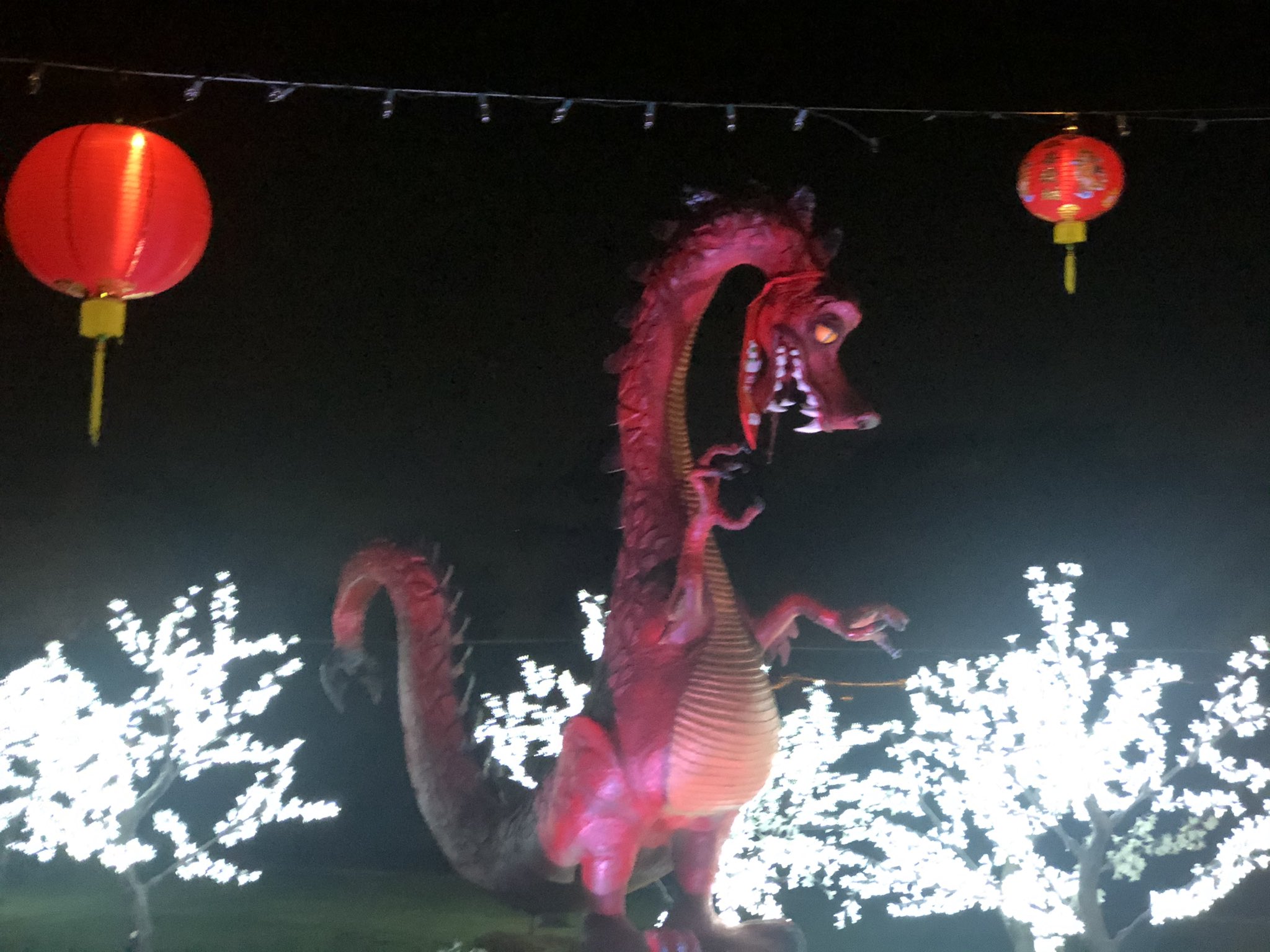 The next available days for this extravagant event will be on the weekends starting for December 10th to January 3rd. There is always an available time slot for you!
If you are interested in supporting the St. John Bosco students, select what date and time you want to attend by clicking this link and purchasing the tickets! The St. John Bosco students appreciate the community for their contribution.