A+E: The Brave News Top 10 Songs To Listen To During Christmas Season
by Aydn Morris
Christmas, one of the most anticipated times of the year where the smell of hot chocolate and fresh baked cookies fill any room while cheerful tones invade any radio station for weeks.
It is no surprise that some of the most happy songs play during the Christmas season, a tradition many enjoy around family and friends.
Here is the Brave News Top 10 MUST listen songs to during this season of joy:
#10- White Christmas- Bing Crosby
This song is a classic Christmas song. Every time I hear this song I think of one of the best Christmas movies of all time Home Alone because it was featured. This song was made in 1942 and is one of the more calming and mellow songs.
#9- Let It Snow- Frank Sinatra 
I really like this song, whenever I go into a mall during Christmas time I always hear this song playing. This song was released in 1957.
#8- Silver Bells- Bing Crosby
Bing Crosby appears again this time with Silver bells. This song reminds me of going out and looking at Christmas lights, where everyone's lights are on Christmas Eve.
#7- Santa Claus is Coming to Town- The Jackson 5
This song is very interchangeable and has many different remixes, from Mariah Carey, Bruce Springsteen, the Jackson 5 and many more. The original version of this song is by Bing Crosby who shows himself multiple times on this list. Personally I like The Jackson 5 remixed version.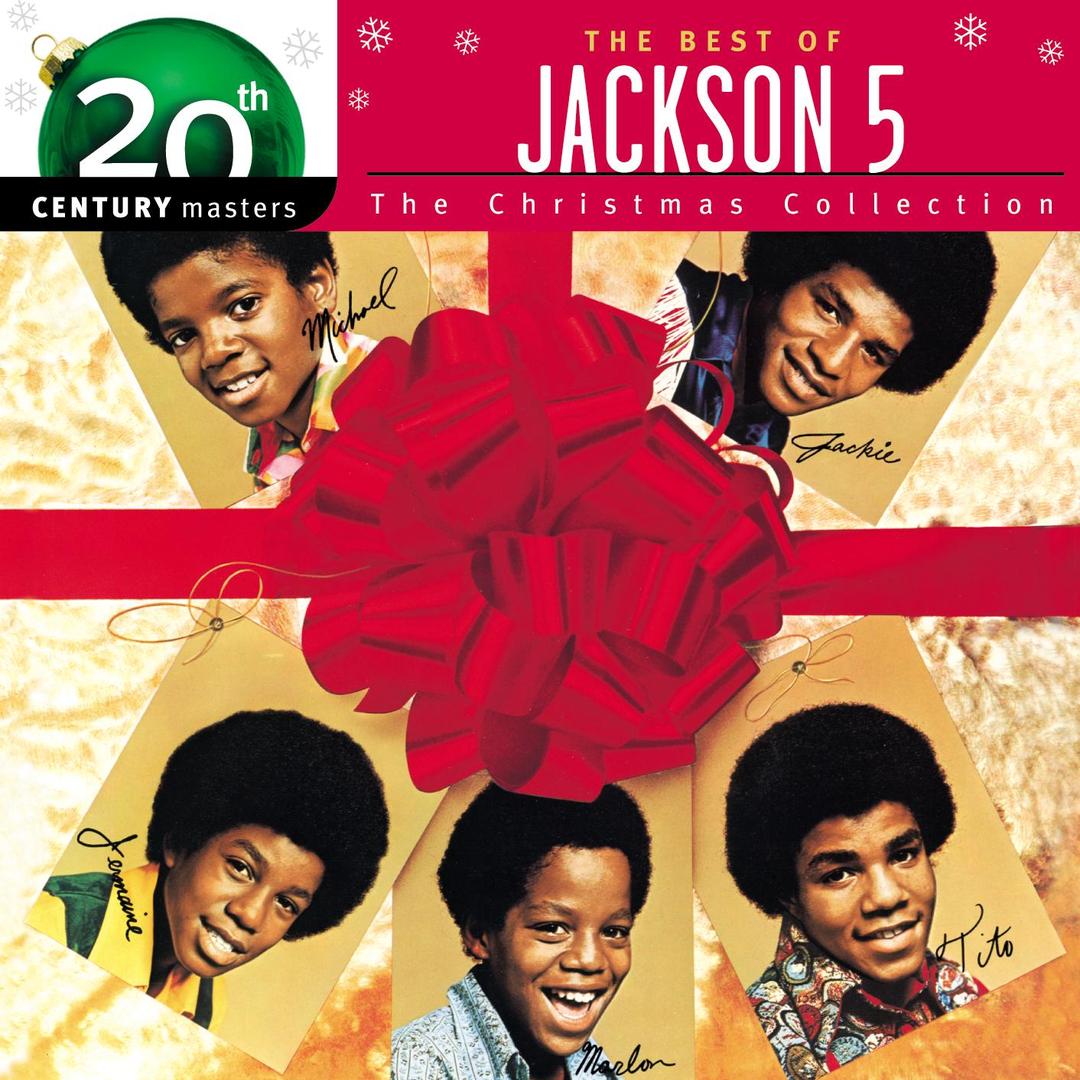 #6- Feliz Navidad- Jose Feliciano
This is one of my favorite Christmas songs. It just always brings me joy whenever I hear it on the radio. Feliz Navidad means Merry Christmas in Spanish. This is the most famous Spanish Christmas songs made. 
#5- The Christmas Song- Nat King Cole
Like many of the other songs this is a classic and had to make the top 10. Nat King Cole is an African American artist and he died 4 years after this song was released in 1965.
#4 Jingle Bell Rock- Bobby Helms
This is one of those songs that you hear in a Christmas party and can't get enough of it. Bobby Helms released this song in 1957 when he was 24 years old. 
#3- Rocking Around the Christmas Tree- Brenda Lee
My favorite part of this song is when they scream "Deck the halls with boughs of holly." I also like the saxophone solo in the middle of the song. This song was released in 1958 October.
#2- Last Christmas- Wham
RIP to George Michael who wrote one of the best Christmas songs of all time. George Michael died on December 25, 2016 which is pretty ironic. Last Christmas release date was 15th December 1984.
#1- All I Want For Christmas is You- Mariah Carey
In my opinion this is undoubtedly the best Christmas song ever made. It is one of the most popular Christmas songs and for good reason. Every year this song hits number one on the charts during the holiday season. It is Mariah Carey's most popular song and it was released in 1994.