News/Op-Ed: Understanding The Data, Crashing Number Of COVID-19 Cases After A Busy Holiday And An Emergency Lockdown In Los Angeles County
by Joaquin Medrano, Managing Editor
After California Governor Gavin Newsom announced in a press conference the plans for a safer California, many of such actions are beginning to take effect on LA County after a week of the announcement.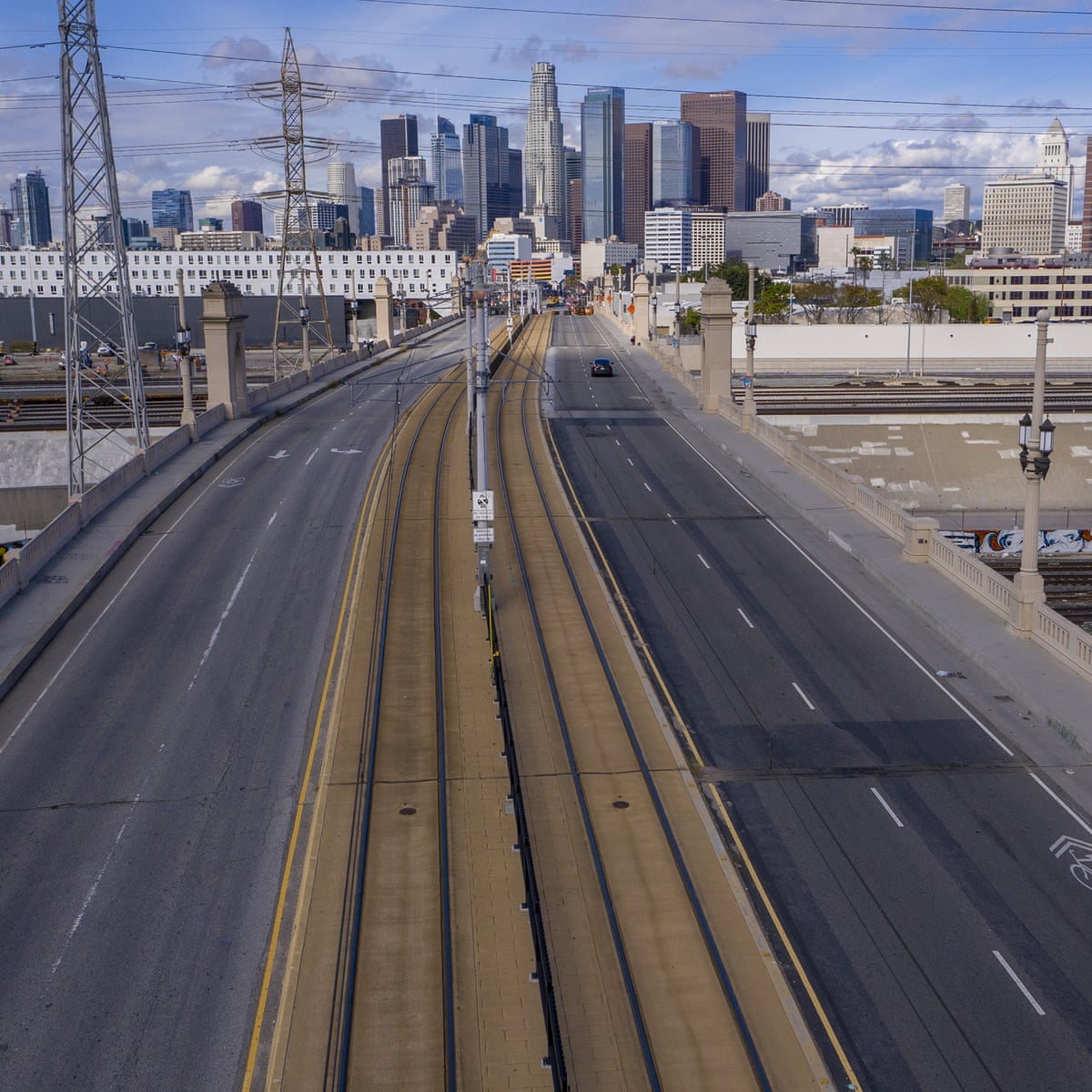 It is no surprise that after such a long-waited holiday, people would have incredible motivation to go outside during Thanksgiving/Black Friday specials.
Hundreds of millions alone flooded the busy outlet mall of Citadel in LA county. Even as people were required to wear masks, many did not social distance and took off their masks at points of conglomerations.
As the incubation period for the virus varies from 2-14 days, it is no surprise that many cases would be expected in the following weeks of the holiday season.
To understand the severity of the situation calculated in numbers here is a rundown of what this week looks like for new cases and a possibility of going back to normal:
Cases have increased to 34 new cases per 100 thousand, positivity rate is at a whopping 8.4%, and ICU availability is currently at 13.3%, forcing the county to enforce stay-at-home order due to the high amount of cases and rate of infection.
In order to reduce the rate of infection, people need to cooperate and stay at home until the situation gets better. No matter what holiday it is, it is better to stay at home and prevent the spread to relatives and friends.
The situation in Los Angeles County has taken an immense toll on essential workers as they are constantly on the line and at a higher risk of becoming infected by interacting with people who are unaware of having the virus. For those reasons, staying at home becomes the best possibility, but for those that are needed in the fields, the best thing to do is keep precautions and practice social distancing.
The numbers are clear, Los Angeles County is currently one of the most affected counties in all of California, given the number of people who call this their home as well as the focus of business in the area.
As stay-at-home orders begin to take effect, authorities urge the population to only go out when needed and put on hold leisure activities while the situation stabilizes.
Starting December 8th, health authorities began to send "emergency alerts" to residents in the Los Angeles County are, with strict order to stay at home, unless it is urgent to go outside.
To stay in line with the guidelines of the state governor, ICU availability would have to go up to at least 15% in order to be back into activities pre-Thanksgiving.
As people become tired of stay-at-home orders, nothing will continue to improve. Unless people vow to cooperate with state authorities, very little could be achieved.
The COVID-19 pandemic affected the streets of LA in ways never imaginable, taking the city of angels to a period of loneliness and despair.