by Omar Cerezo
There's no greater opportunity than enjoying a day of rest after an eventful quarter, especially for all seniors in the month of May. Therefore, Bosco decided to grant Monday, May 17th as the official ditch day for all seniors to enjoy.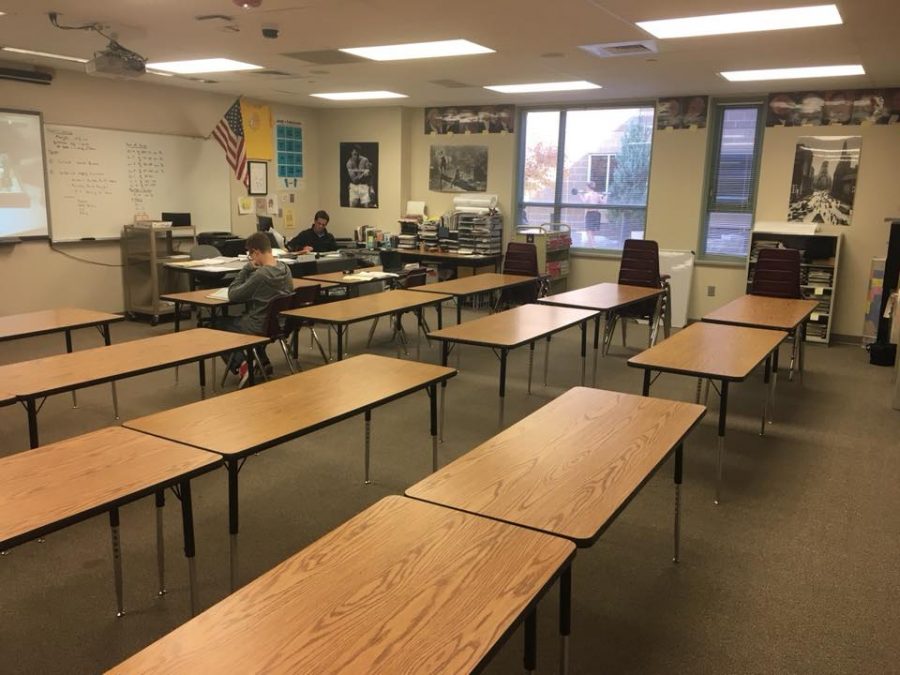 Exams, college applications, prom, graduation can sometimes be a bit too difficult for a senior to keep track of in their last year of highschool. Bosco doesn't want their seniors to feel like they're being overworked which is why they're privileged with a senior ditch day to enjoy a nice day of relaxation with friends.
Senior Joseph Ochoa has been at Bosco for 4 years and is very grateful that Bosco is giving him the day off to himself. Joseph says it's a multi purpose day where some people are doing things and some people are not, but for Joseph he is going to rest and will attend a friends pool party and will also go for a workout to get a little sweat on. 
While enjoying a day at a pool party and working out may be nice, other seniors may find this moment to engage in activities that will benefit only themselves. Senior Andrew Vega says senior ditch day to be more like a normal day for him. Andrew is very thankful for Bosco to give him the day off.  Andrew says that he'll spend his senior ditch day at home relaxing watching TV shows and movies and eating a good meal and playing video games.
Another great way of enjoying a day of relaxation is to reflect on how Bosco has helped each student over the past four years. Senior Don Le, who participates in Key Club, band and is also in the Biomedical pathway feels very excited to have a whole day of relief mainly because there has been so much that has happened this year.
"I'm honestly super excited to just have a whole day of relief where I can just forget about school and focus on myself and my time at Bosco," says Don.
Don will make sure to spend his ditch day by indulging in his own self care by meditating and getting some rest so he can take a chance to breathe and not worry about school for a moment. Don is more than happy that Bosco gave him and the seniors the day off to themselves.
Even as this school year has been extremely challenging for all seniors, they can be sure to enjoy at least a "semi-normal" experience with many events going on, including their own graduation this month. Many of them could have enjoyed their day off preparing for graduation, sending invites to friends or simply shopping for suit to wear on their final day at Bosco. Overall, the class is thankful to have been part of an experience where they could have a nice ceremony that other classes have enjoyed as well, making their ditch day a tradition to be kept.